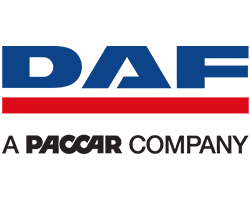 WHY CHOOSE ADM PRESSINGS?
OUR VALUES
Integrity | Respect | Diversity | Teamwork | Reliability | Performance
Always working closely with clients to ensure deliver the highest quality products, we provide metal pressing and other manufacturing solutions to a number of key automotive and off-highway OEMs and tier one companies across the UK and beyond.
OUR VISION
From metal pressings to miniature sub-assemblies, we strive to deliver world-class added value products to key market sectors across the globe. We partner directly with customers to enable them to achieve the highest quality standard, on time, at the lowest possible cost, using technological & operational excellence.
OUR MISSION
Renowned for our technological and operational excellence, we partner directly with our clients to provide the highest quality metal pressings, assembly, fabrication and painting solutions on time and at the lowest possible cost.
Our skilled and dedicated in-house team of engineers work directly with clients to achieve the highest quality standards.
OUR QUALITY
Established in 2009, ADM Pressings is built on three core principles:
Aspire to be the best in our chosen markets.
Drive towards this vision by striving for excellence in all areas.
Maintain our high standards through monitoring and control.
We are proud to be fully certified to the following standards: